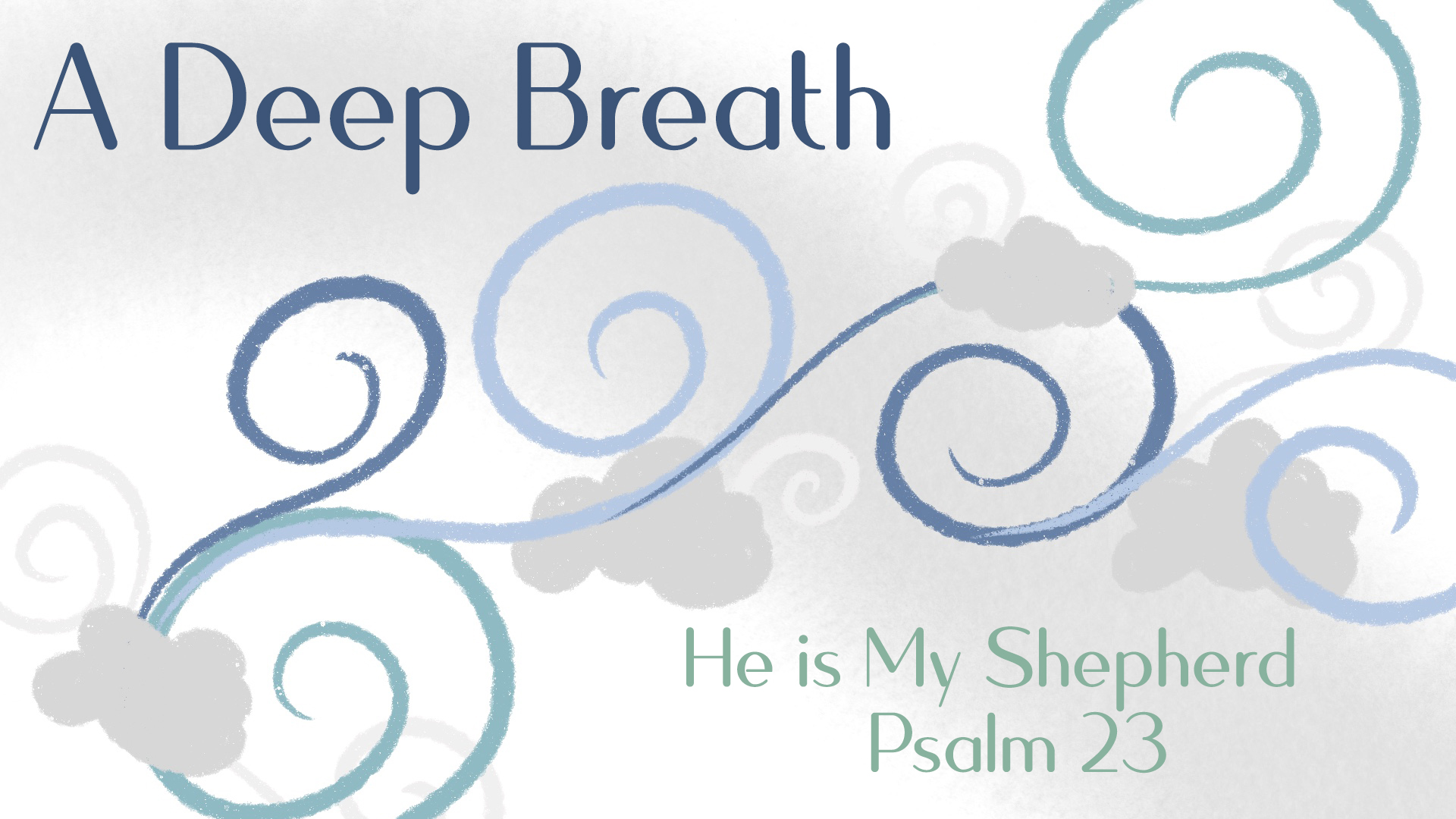 A Deep Breath
2 EPISODES
Breathe in. Slowly. Before you open the door to the busyness beyond, take a moment. Close your eyes and remember. Remember who your Chief Shepherd is. Remember the rest you have entered via the cross, don't forget it or neglect it. Then breathe out.
The year is well underway and the busyness is ramping up. So before it gets too crazy it might be good to pause and take a deep breath from scripture. Over the coming weeks we'll breathe in the reassuring and familiar comfort of Psalm 23 and then hear his call to action in Hebrews 4. All so we can face the year with big reminders of who God is and our goal in life.
EPISODE 1
He is my Shephard
Pastor Steven Tran
5 February 2023
Psalm 23
With Yahweh as his shepherd David has reassurance and everlasting joy.
EPISODE 2
I Hear His Voice
Pastor Richard Wong
12 February 2023
Hebrews 4:1–13
Hear the voice of the Good Shepherd, the one who calls you to find rest in him.
Listen anytime, anywhere.
Subscribe to our podcast and listen to sermons at your own time.
---