Groups
We believe that church goes beyond Sundays and into our every day lives. Our groups meet regularly providing support while we learn to become more Christ-like.
For everyone's safety, we are
NOT
meeting physically from
22 March to 5 April 2020
.
Read more about our COVID-19 plan
. Instead, we are all meeting online starting 19 March 2020!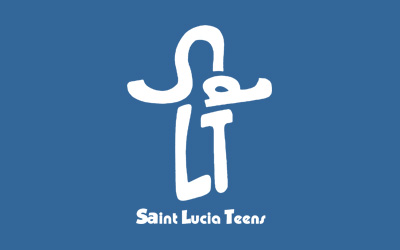 SaLT
High school teenagers.
Meet most weeks during school term on Fridays (church)
---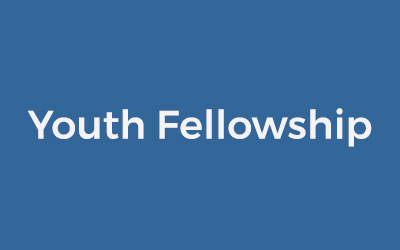 Youth Fellowship
Local and international university students.
Weekly for most of the year on Fridays and Saturdays at 7:30pm (Pastor Ben's home and church), Sunday afternoons (church)
---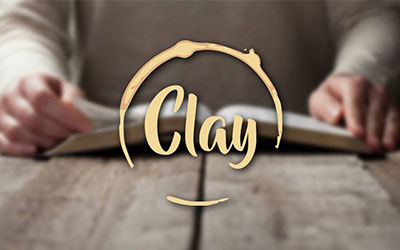 Clay
Young working adults
Weekly on most Tuesdays, 7:30pm (church)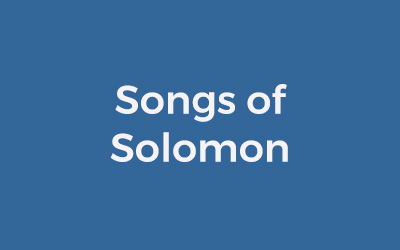 SOS (Songs of Solomon) – Families
South – Fortnightly on Sundays, various times, various location
Central – Meets most weeks during school terms on Fridays, 7:30pm (church)
East – Fortnightly on Sunday, 12:30pm (various locations)
West – Meet most weeks during school term on Saturdays, 10:00am (church)
---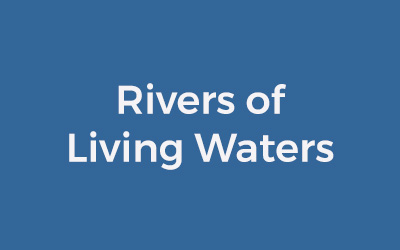 Rivers of Living Waters – Seniors
Fortnightly on Saturdays 10am, except during school holidays (various homes)

---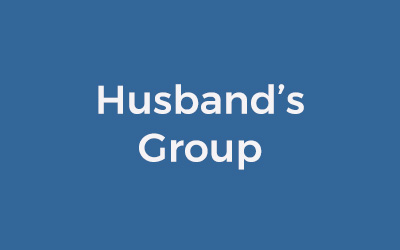 Husbands' Group
Fortnightly on Wednesdays, 7:30pm (various homes)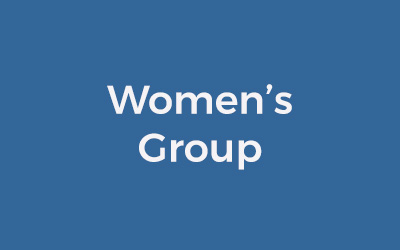 Women's Group
Meet weekly on Fridays during school term, 9:30am (church)
---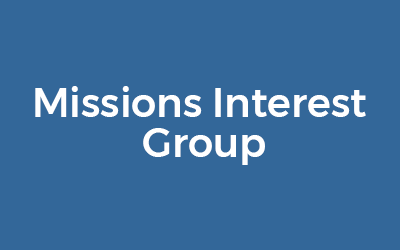 Missions Interest Group (MIG)
Attendees interested in improving understanding of Christian missions and in exploring possible short or long term service
---
---