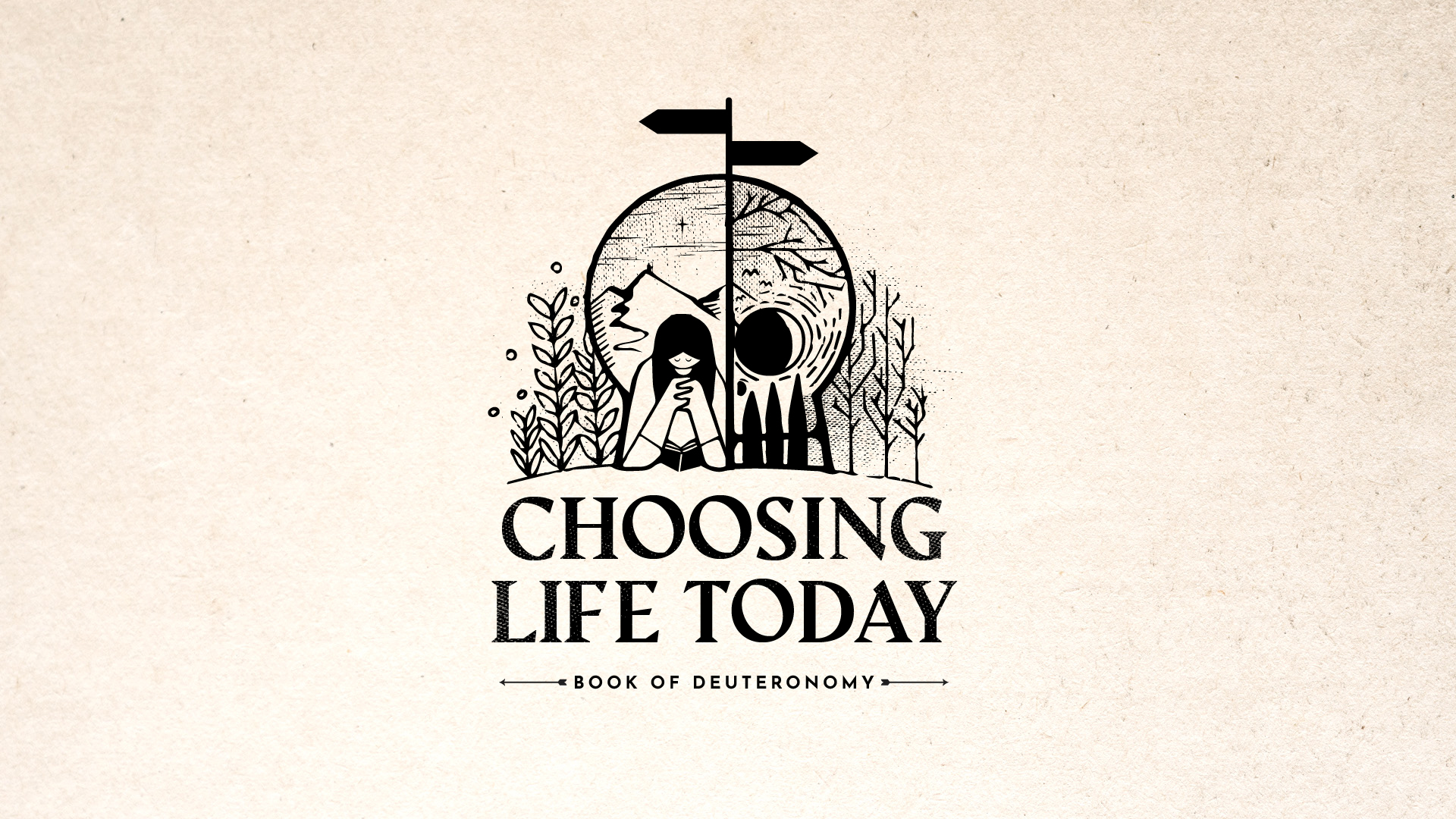 Deuteronomy
10 EPISODES
Imagine the scene: the people of Israel are standing at the foot of the promised land after 40 long years in the wilderness. This generation has been through a lot, all they have known is the desert, and their great leader for the past forty years – Moses – is unable to lead them in. How will they go? What will they need to be mindful of? Who are they to turn to when they become fearful?
In the book of Deuteronomy Moses gives his final speech to this young, fear-filled nation. Over 10 weeks we'll see him talk about their past failures, point them to God's future grace, exhort them to 'choose life' by obeying God's commands, and give them a gospel-shaped hope for when they will inevitably fail again.
Listen anytime, anywhere.
Subscribe to our podcast and listen to sermons at your own time.
---