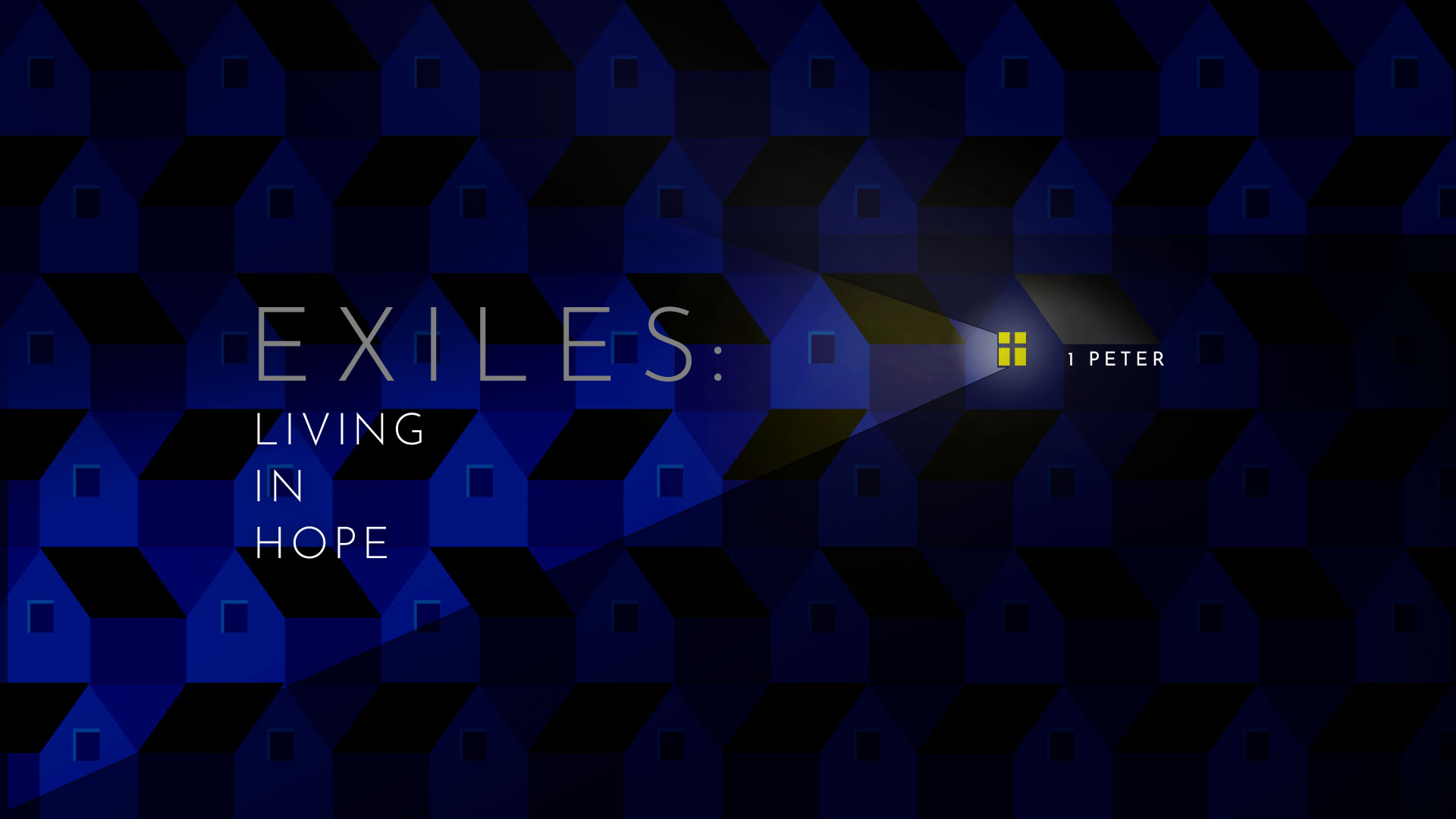 Exiles: Living in Hope
9 EPISODES
Christians are recipients of God's mercy, given real hope and set apart as holy. As such, they are 'strangers' in this world where they will face various trials and testing. Relying on and utilising all that God has given, Christians are to stand firm and live out their faith, in all of life, in holy living, in willing service and devoted to doing good.
Listen anytime, anywhere.
Subscribe to our podcast and listen to sermons at your own time.
---