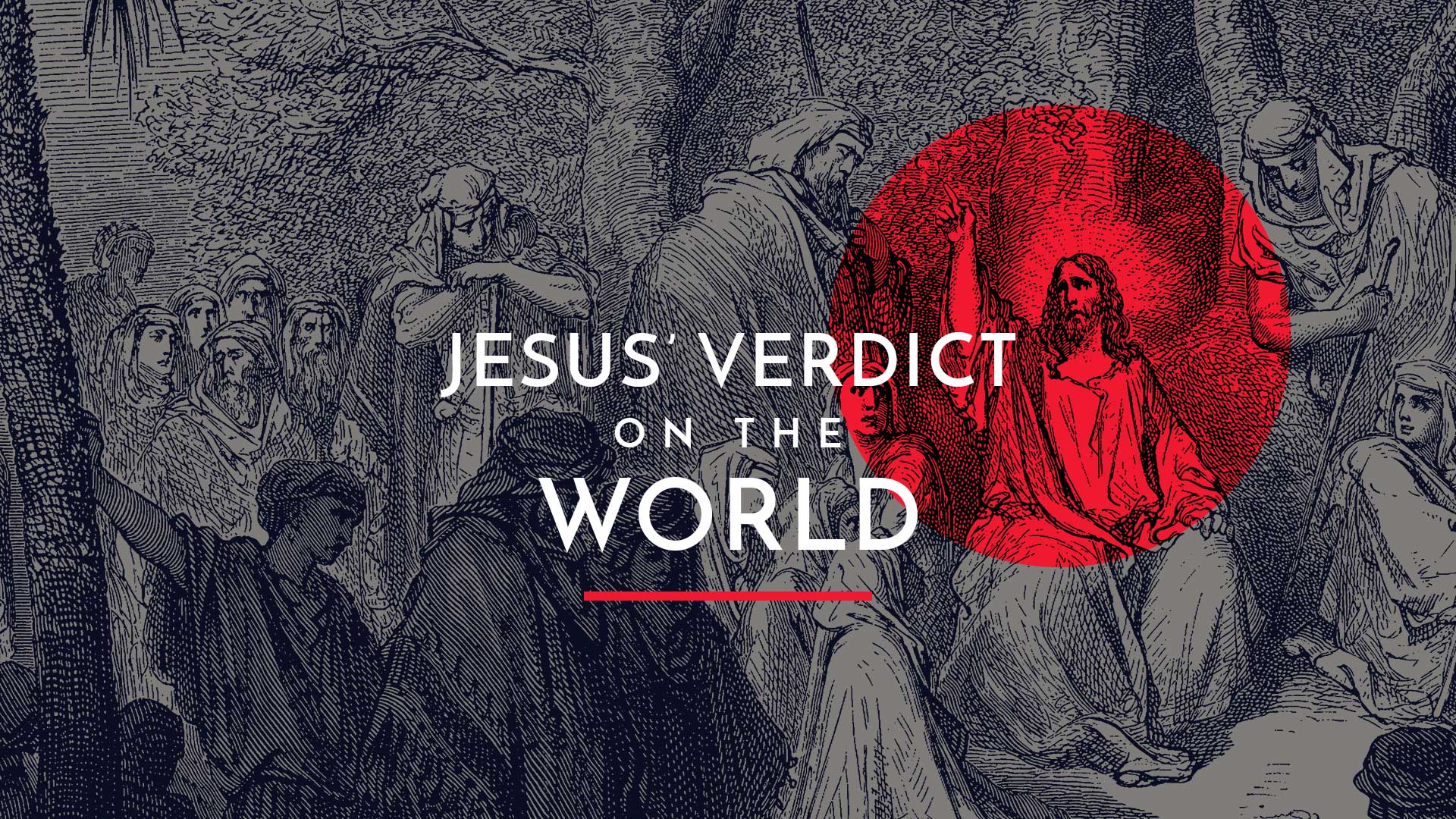 Jesus' Verdict on the World
5 EPISODES
Jesus enters Jerusalem. Crowds, leaders and rulers all have an opinion of Jesus. All deliver a verdict on Jesus. But it is not their verdict that counts: it is Jesus' verdict on them and on the world that counts, because He is the Christ, God's King who comes with the full authority of God.
What is Jesus' verdict on the world? On us? How then should we respond?
Listen anytime, anywhere.
Subscribe to our podcast and listen to sermons at your own time.
---