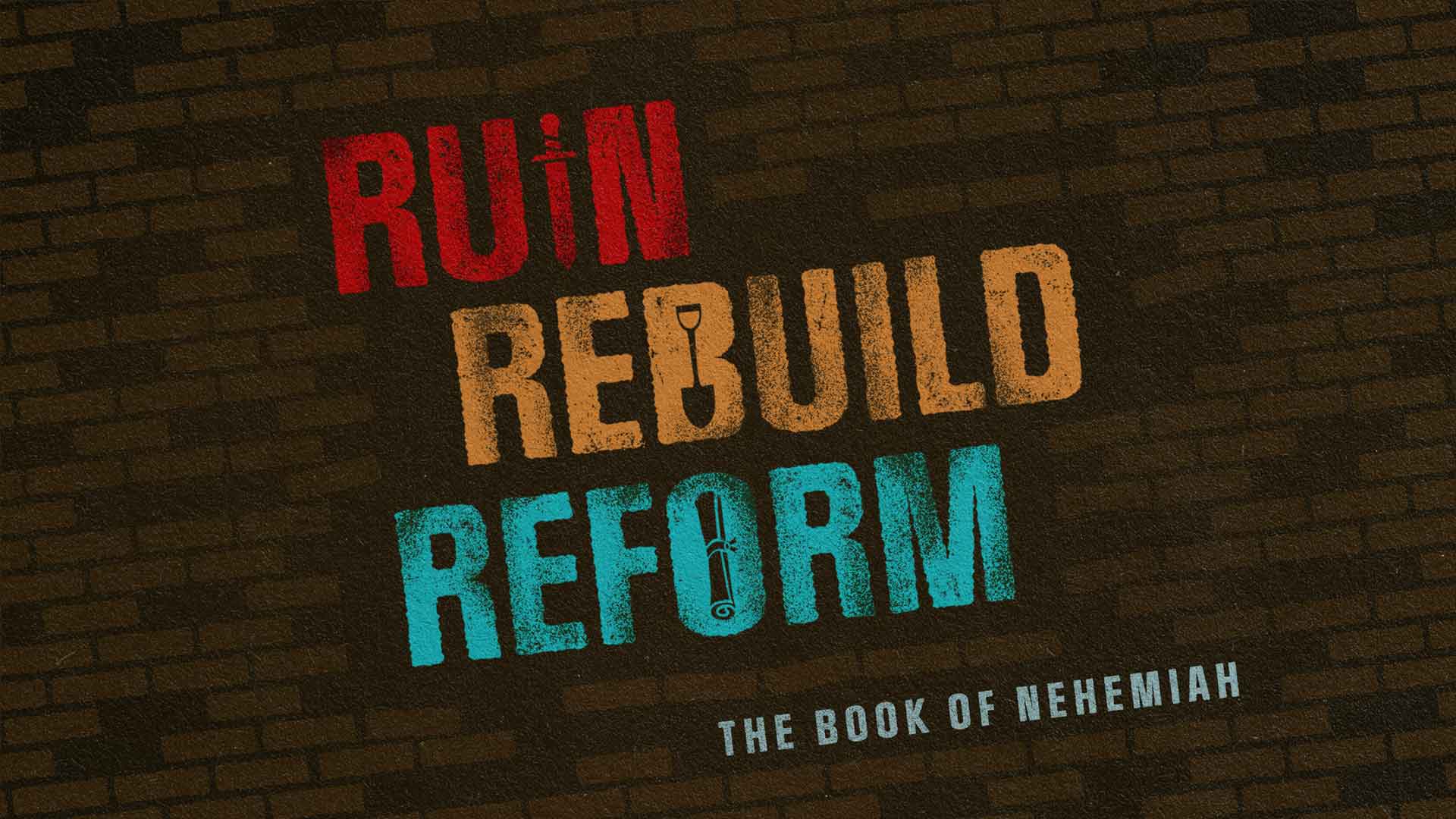 Ruin, Rebuild, Reform
6 EPISODES
The people are beginning to return from exile. God had kept his promise: he sent them away because of their rebellion and is now restoring their home. This return was promised to be glorious, yet we'll see that it's nothing close to that. What's wrong with the people, and more importantly how will God keep his word?
Listen anytime, anywhere.
Subscribe to our podcast and listen to sermons at your own time.
---