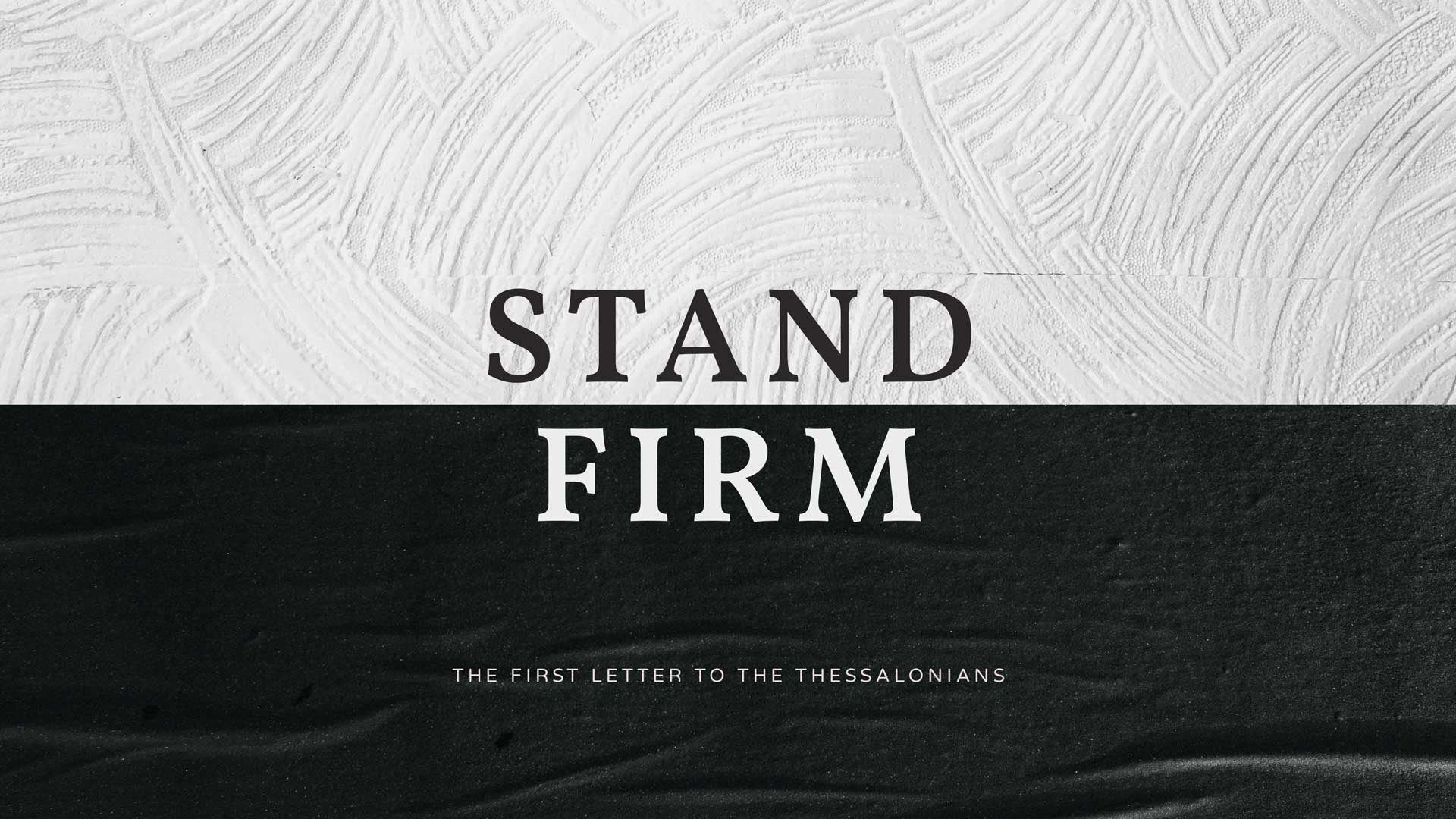 Stand Firm
6 EPISODES
Thessaloniki was a young church in need of a lot of encouragement. Paul was with them for a relatively short time, but the gospel made huge impacts on them. So he writes this letter now to encourage them: you started really well in the gospel, you imitated us, now you must continue on in the gospel you first heard.
Listen anytime, anywhere.
Subscribe to our podcast and listen to sermons at your own time.
---