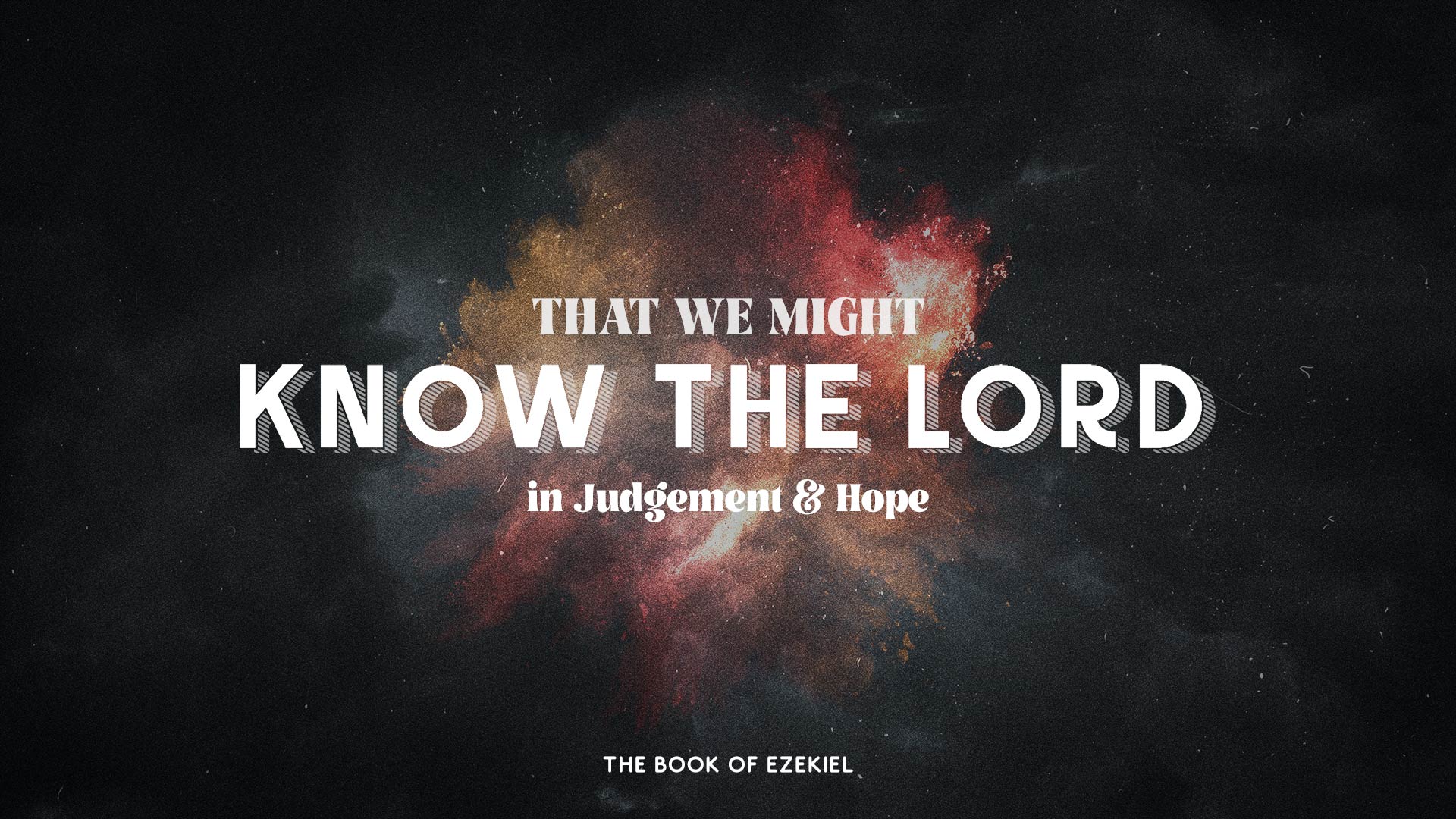 That We Might Know the Lord
13 EPISODES
Ezekiel is one of the most challenging books to read and understand, but it is worth our effort, because it is the word of God, and it seeks to give us a deeper and clearer knowledge of the LORD, especially in judgement and hope. This prepares us for and deepens our appreciation of the gospel of the Lord Jesus Christ.
Listen anytime, anywhere.
Subscribe to our podcast and listen to sermons at your own time.
---