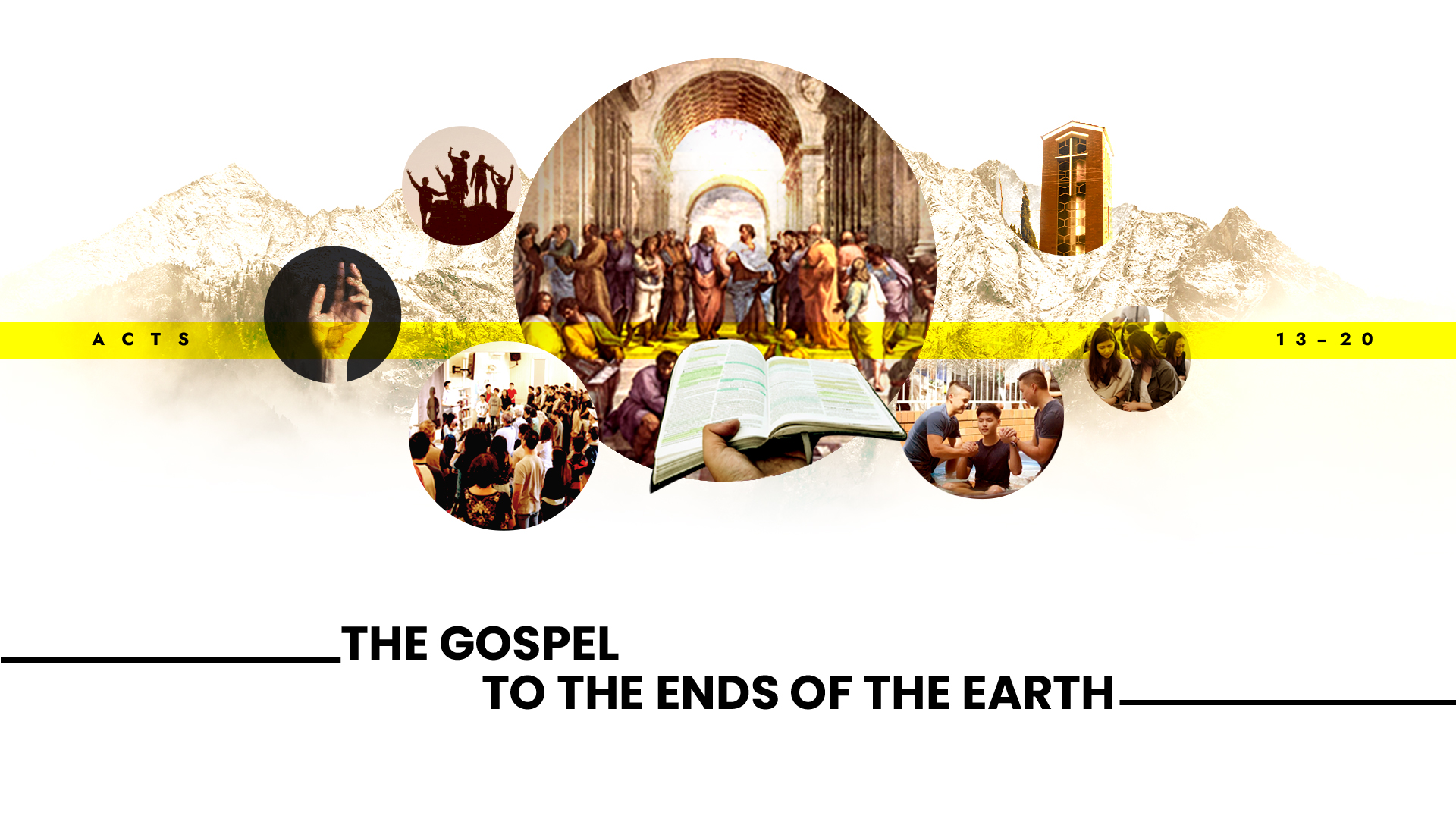 The Gospel to the Ends of the Earth: Acts 13-20
10 EPISODES
Before his ascension, Jesus told his disciples that they would be his witnesses "in Jerusalem and in all Judea and Samaria, and to the ends of the earth." As we enter the second phase of Acts, we see the first overseas missionaries deliberately sent by the church to proclaim the gospel to unreached peoples and areas. This is the story of God's gracious plan to send his people, by his Spirit, to bring the gospel of salvation beyond the lands of the Jews to people of all nations, to the ends of the earth.
Listen anytime, anywhere.
Subscribe to our podcast and listen to sermons at your own time.
---