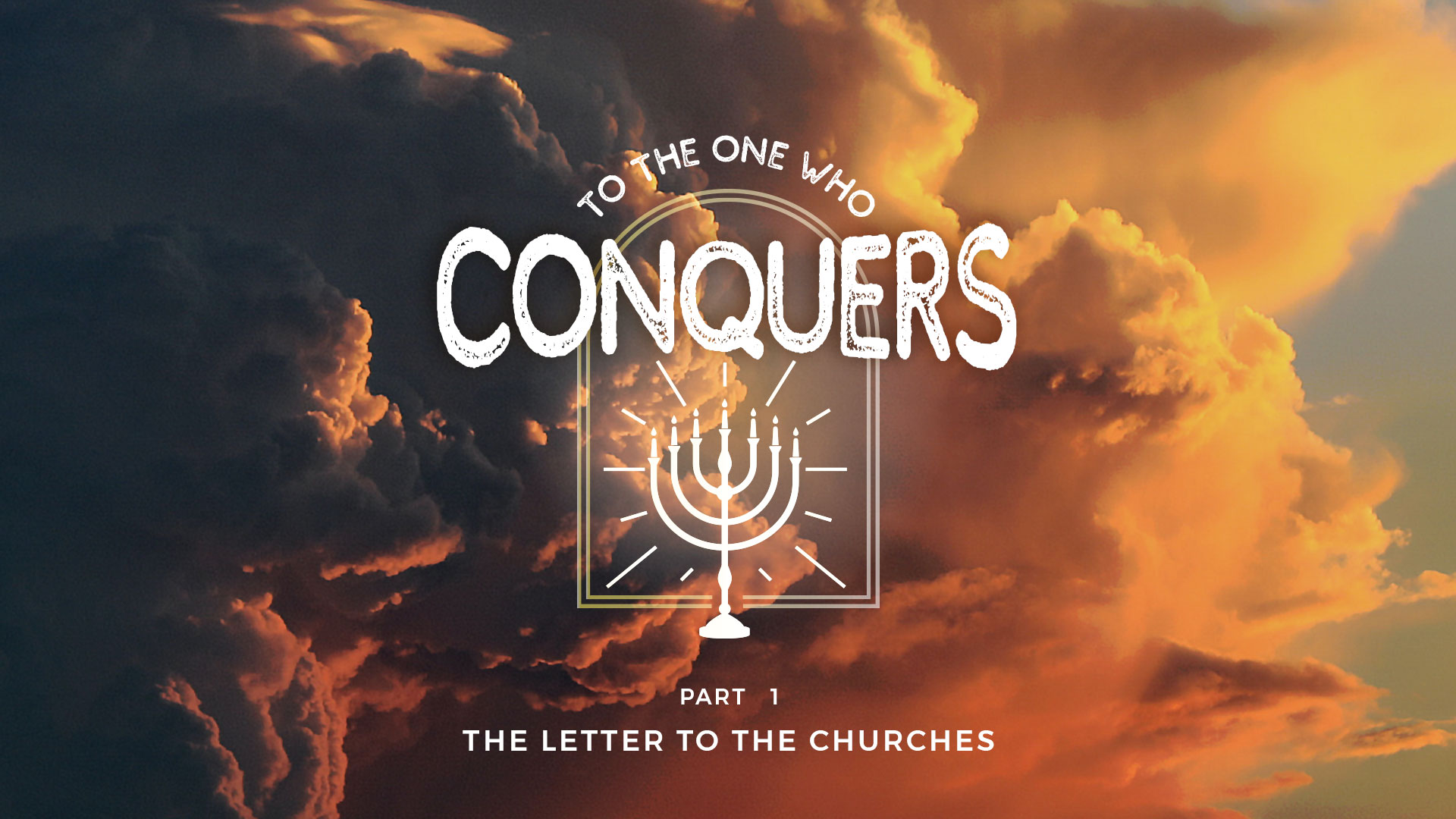 To the one who conquers
18 EPISODES
In the first part of this series on Revelation, we will be exploring the letter to the churches (Revelation 1-3). John's message to the seven churches is a message that God's church needs to hear through every generation. Will we heed this ancient and ever-relevant word?
Listen anytime, anywhere.
Subscribe to our podcast and listen to sermons at your own time.
---