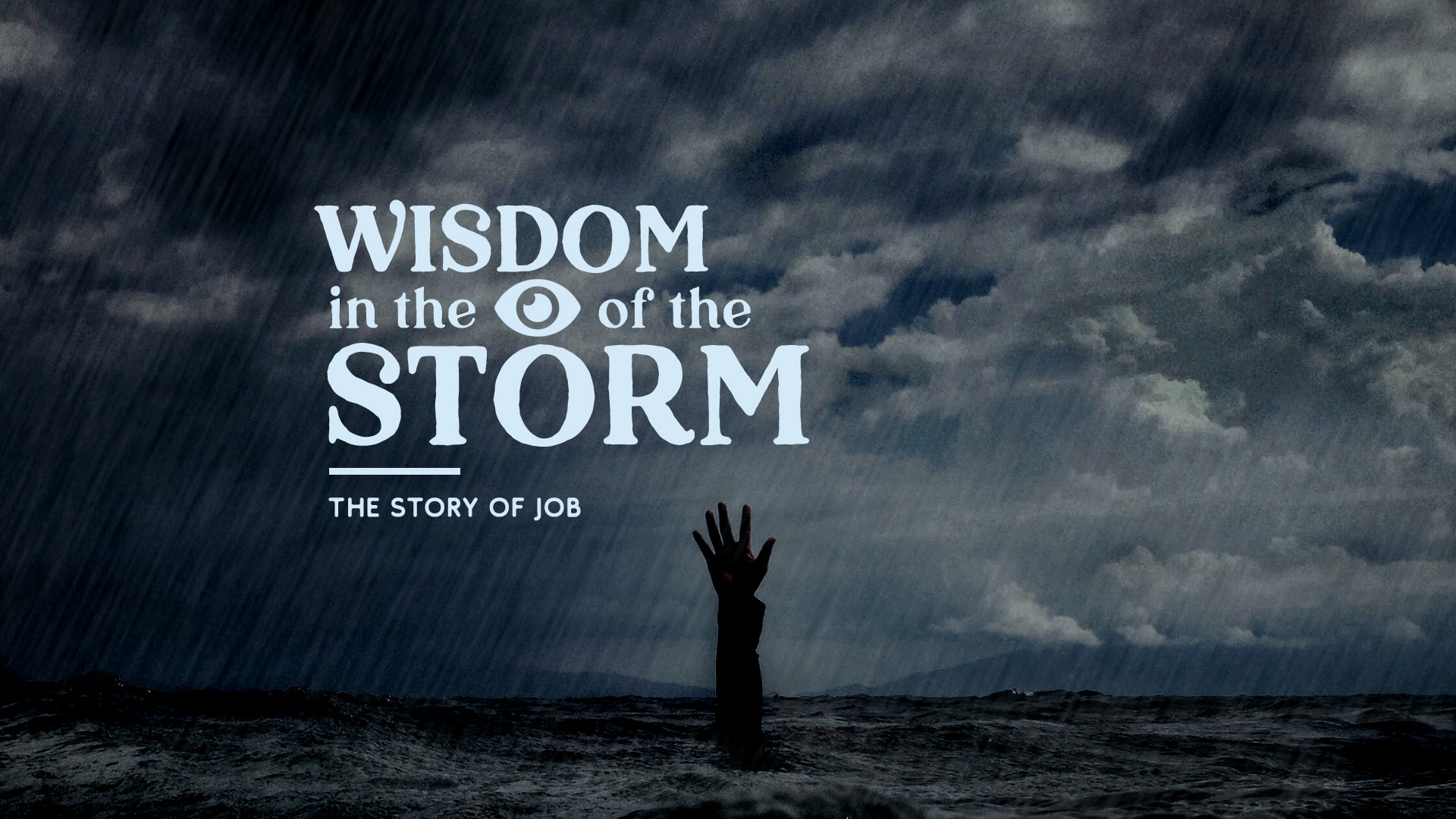 Wisdom in the Eye of the Storm - The Story of Job
6 EPISODES
The book of Job… oh that's the book about suffering right? Well… sort of.
In our opening chapters we'll find a faithful man living his best life now. Faithful to God and incredibly wealthy at the same time. But in a tragic and quick series of events all of that is stripped away. And why? Job doesn't know, but we, the reader, do.
We'll take a look behind the scenes as we set the stage for one of the Bible's most intriguing, epic, and tricky books to understand. And as we do so we'll learn that this book is about more than just suffering.
Listen anytime, anywhere.
Subscribe to our podcast and listen to sermons at your own time.
---