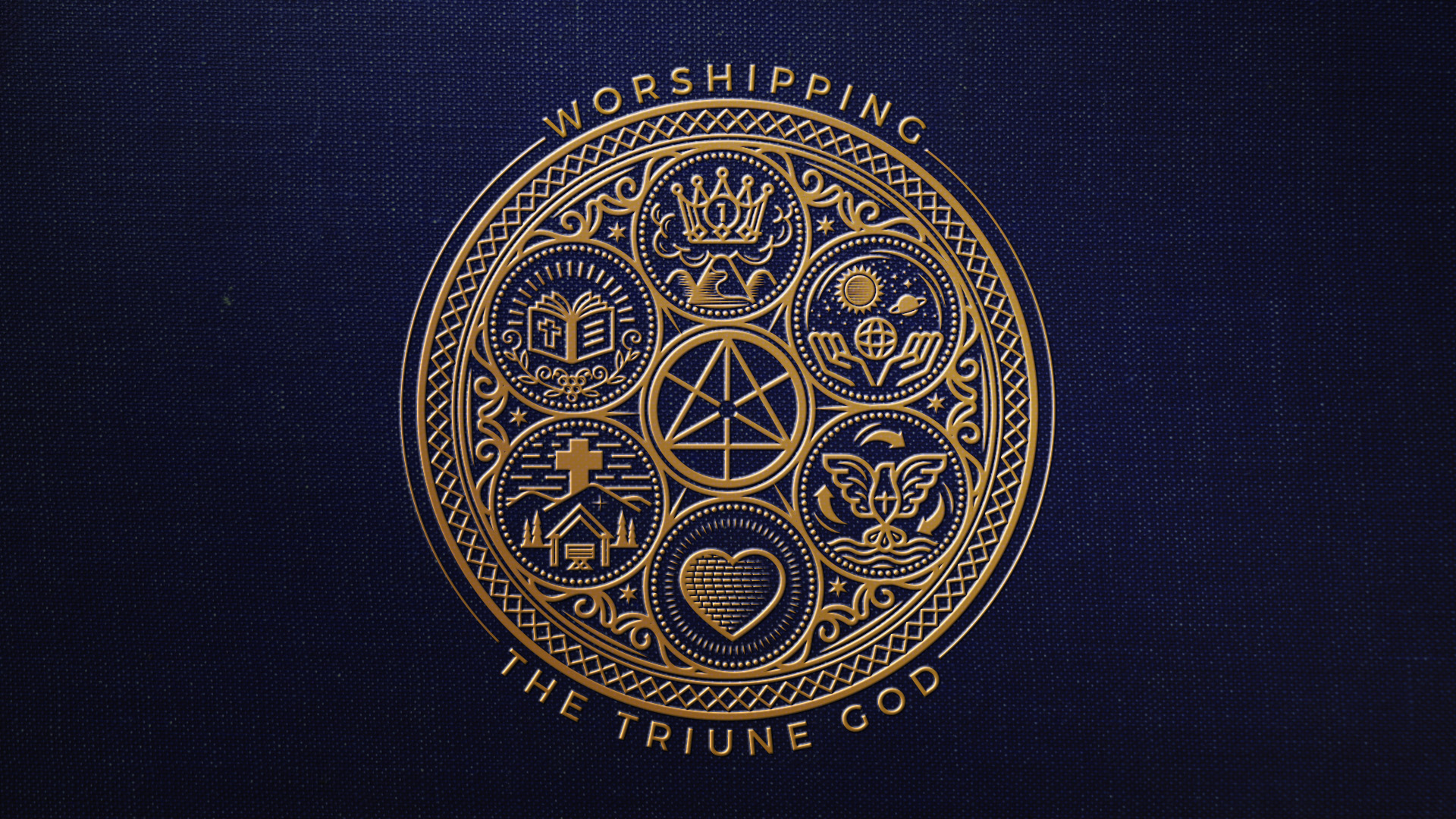 Worshipping the Triune God
6 EPISODES
We believe in the Triune God: One God—infinite, eternal, almighty, and perfect in holiness, truth, and love; in three persons: Father, Son and Holy Spirit—co-existent, co-equal, co-eternal, each truly God. This is the foundation of Christian life and faith. Over six weeks we'll get to know God's triune nature through what he does in the world, as he speaks, creates, saves, loves, and sends—all so that he might invite us into the perfect communion within himself. And as we deepen our understanding and appreciation of the God who is three in one, this will shape and enrich our worship of him.
Listen anytime, anywhere.
Subscribe to our podcast and listen to sermons at your own time.
---