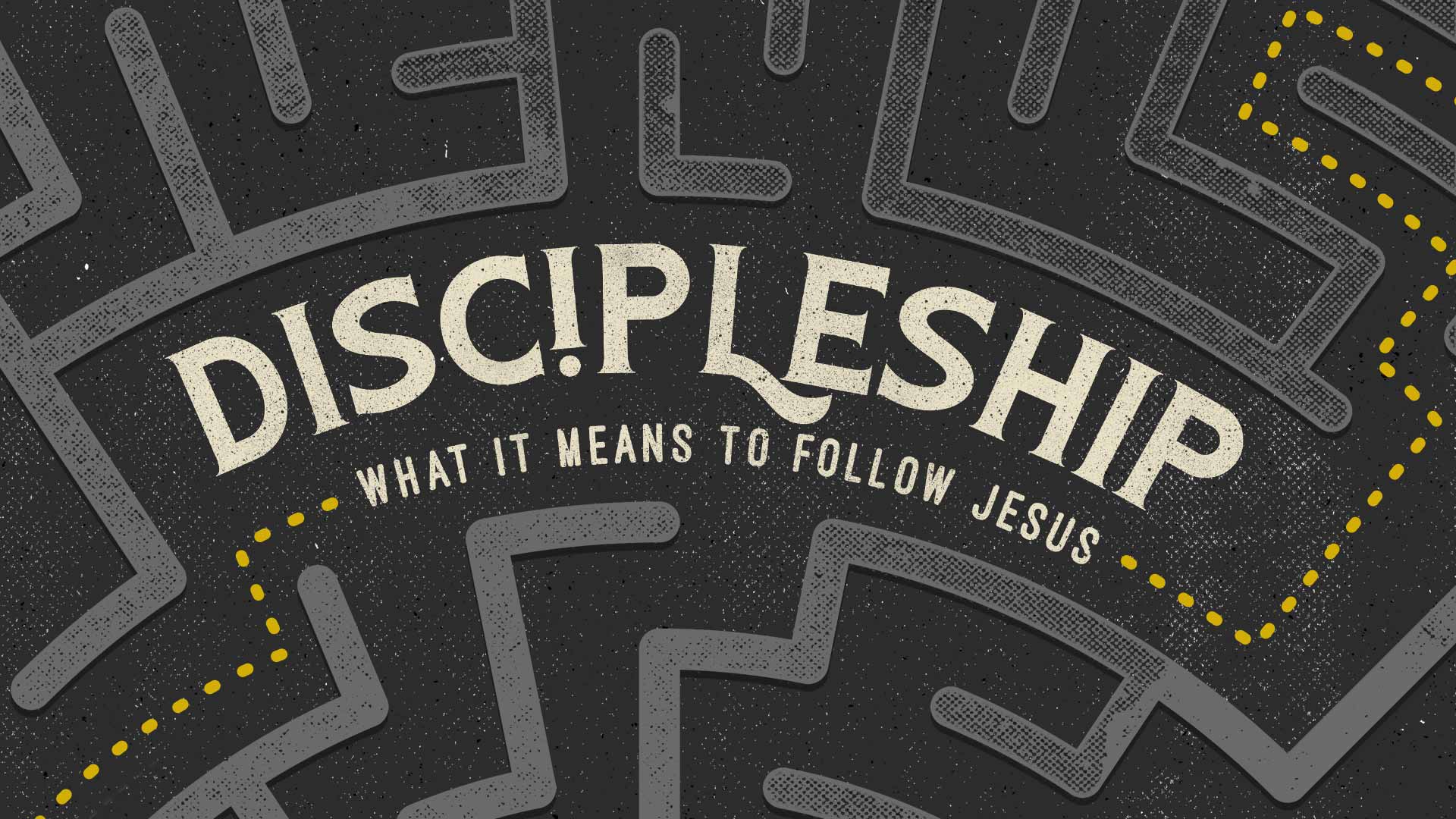 Discipleship: What it means to follow Jesus
Who is Jesus and what does it mean to be his disciple? It seems like a simple question with a simple answer! In this 6-week series, we will be looking at a section in the middle of the Gospel of Luke, at the key turning point where Jesus' identity is made crystal clear – he is the Christ of God. What does it mean for Jesus to be the Christ? And what, therefore does it mean to be a disciple of Christ, a 'Christian'?
Listen anytime, anywhere.
Subscribe to our podcast and listen to sermons at your own time.
---