We are SLE Church.
We believe that the church is not a building but a gathering of God's people. Being a family in Christ is what we're all about.
Learn more about us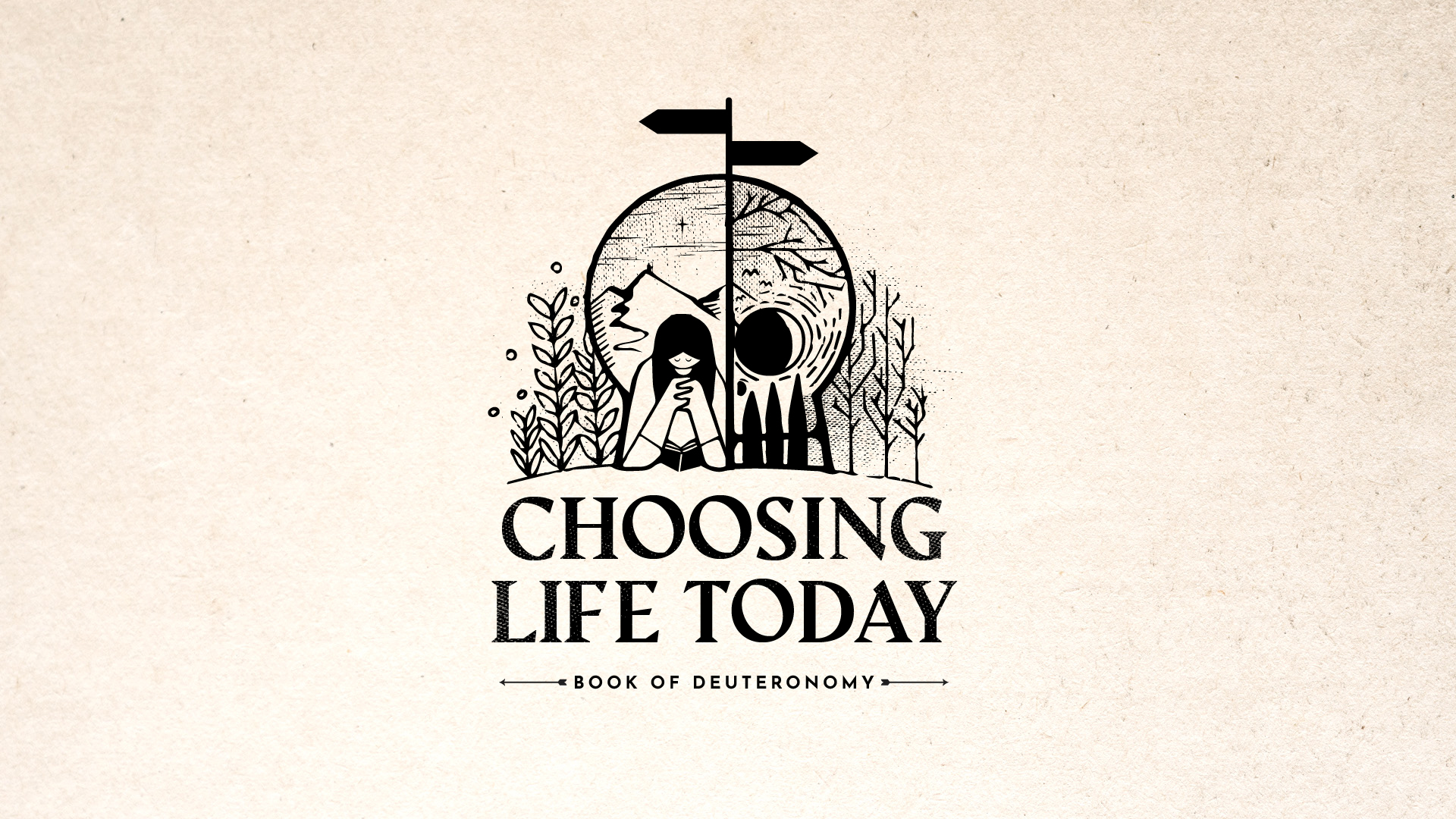 Upcoming Series: Deuteronomy
Imagine the scene: the people of Israel are standing at the foot of the promised land after 40 long years in the wilderness. This generation has been through a lot, all they have known is the desert, and their great leader for the past forty years – Moses – is unable to lead them in. How will they go? What will they need to be mindful of? Who are they to turn to when they become fearful? In the book of Deuteronomy Moses gives his final speech to this young, fear-filled nation. Over 10 weeks we'll see him talk about their past failures, point them to God's future grace, exhort them to 'choose life' by obeying God's commands, and give them a gospel-shaped hope for when they will inevitably fail again.
---
Listen now
---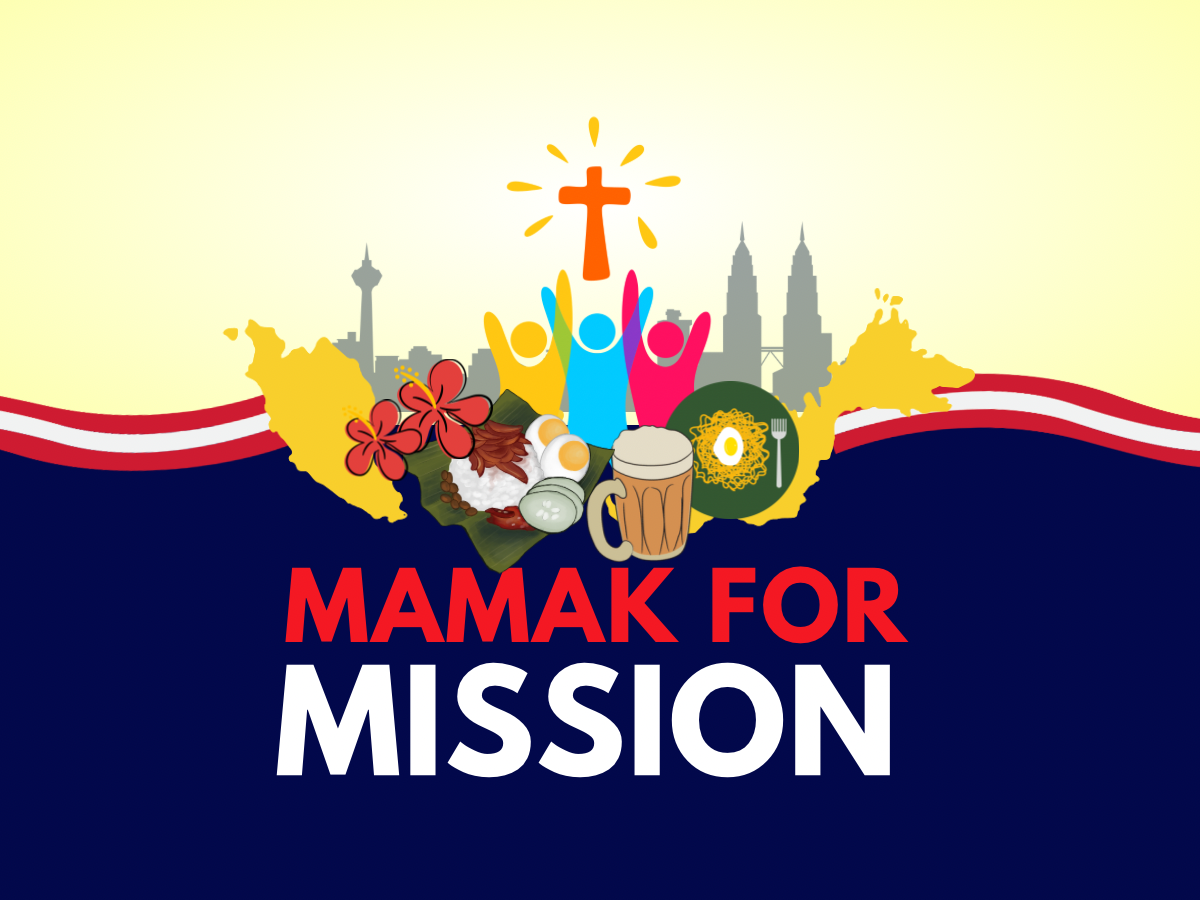 Mamak for Mission
As part of SLE's new initiative, Mamak for Mission is a Country Focused Prayer Group specifically for Malaysia. The aim is to grow awareness and involvement for global missions through gatherings filled with good food, conversations and prayers.
Chapel Hill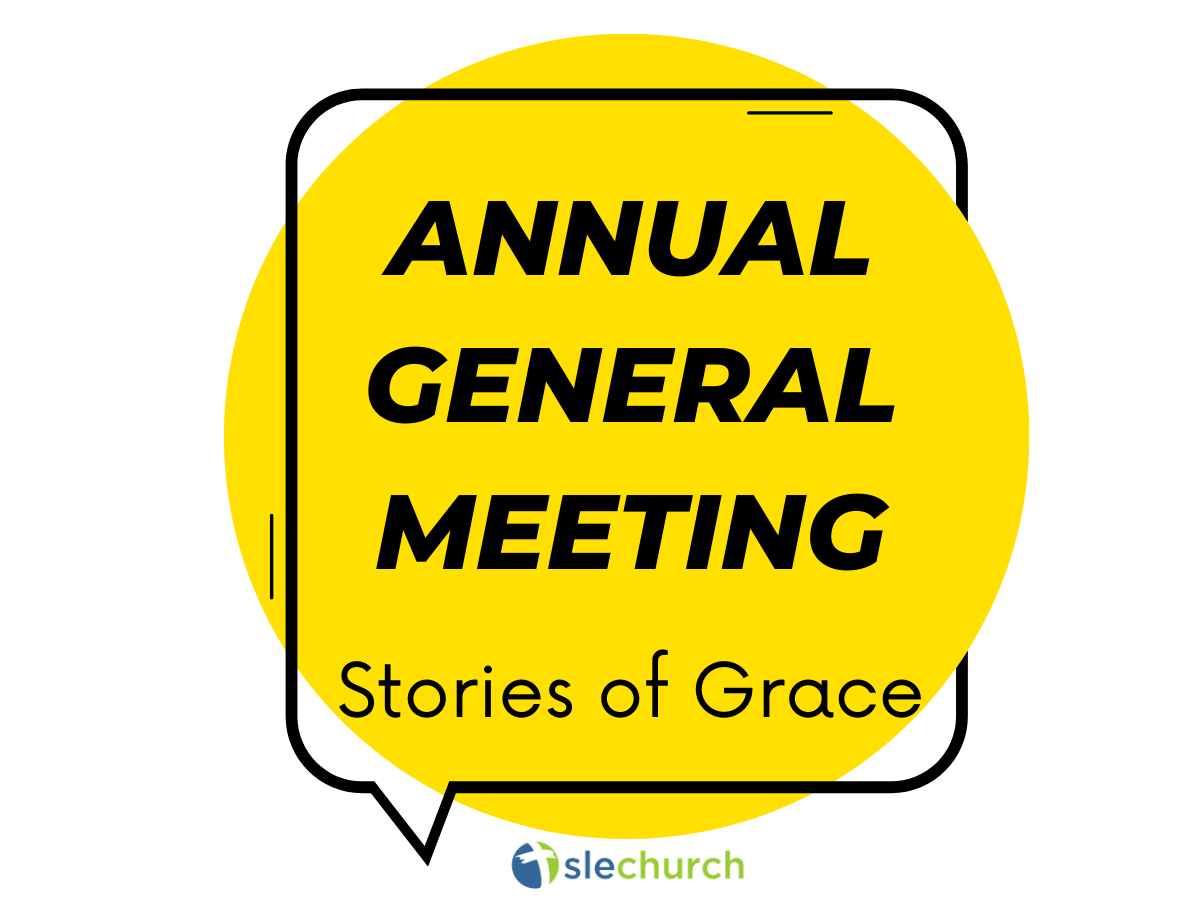 SLE Church AGM 2023
At this SLE Church AGM, we will gather to celebrate stories of grace and attending to business. We can be expected to be informed of what God has done, is doing and will do through SLE.

SLE Church
Replay Series: The Gospel to the Ends of the Earth: Acts 13-20
Before his ascension, Jesus told his disciples that they would be his witnesses "in Jerusalem and in all Judea and Samaria, and to the ends of the earth." As we enter the second phase of Acts, we see the first overseas missionaries deliberately sent by the church to proclaim the gospel to unreached peoples and areas. This is the story of God's gracious plan to send his people, by his Spirit, to bring the gospel of salvation beyond the lands of the Jews to people of all nations, to the ends of the earth.
Listen now
---
---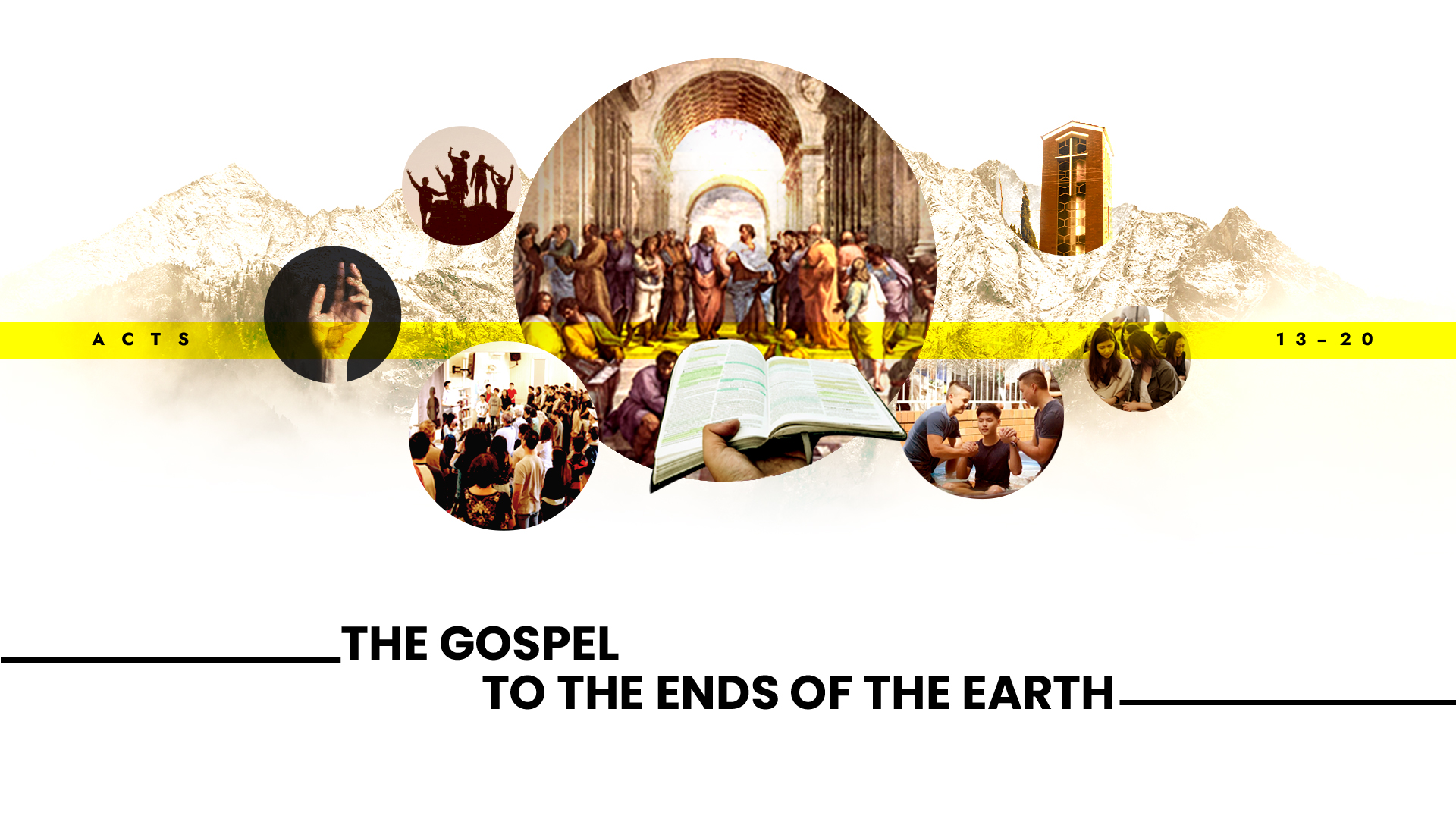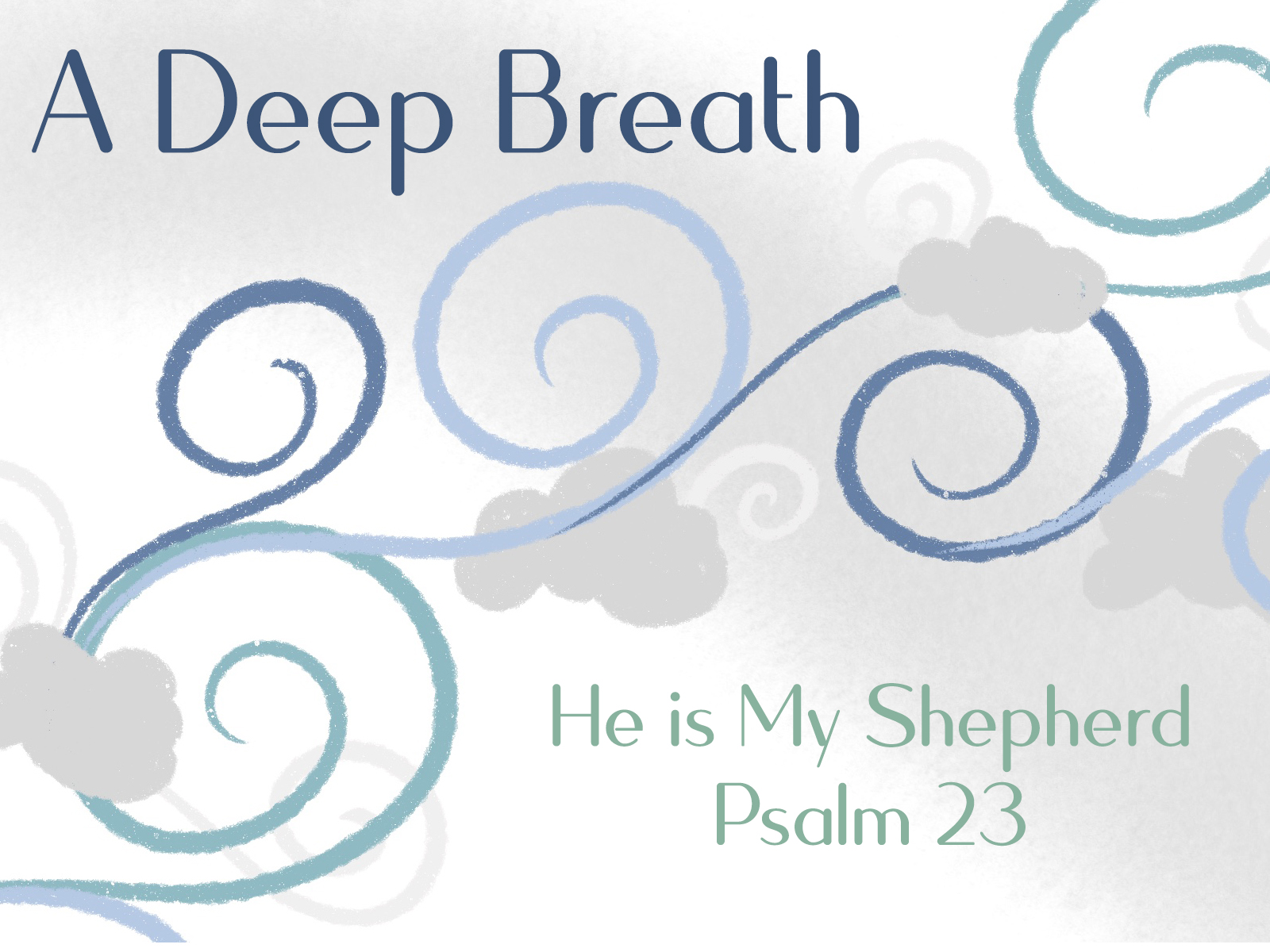 Replay: A Deep Breath
---
Breathe in. Slowly. Before you open the door to the busyness beyond, take a moment. Close your eyes and remember. Remember who your Chief Shepherd is. Remember the rest you have entered via the cross, don't forget it or neglect it. Then breathe out. The year is well underway and the busyness is ramping up. So before it gets too crazy it might be good to pause and take a deep breath from scripture. Over the coming weeks we'll breathe in the reassuring and familiar comfort of Psalm 23 and then hear his call to action in Hebrews 4. All so we can face the year with big reminders of who God is and our goal in life.
---
Listen now
---
Join a group
We believe that church goes beyond Sundays and into the lives of our every day. Our groups meet regularly providing you support while we learn to become more Christ-like.
Find a group