We are SLE Church.
We believe that the church is not a building but a gathering of God's people. Being a family in Christ is what we're all about.
Learn more about us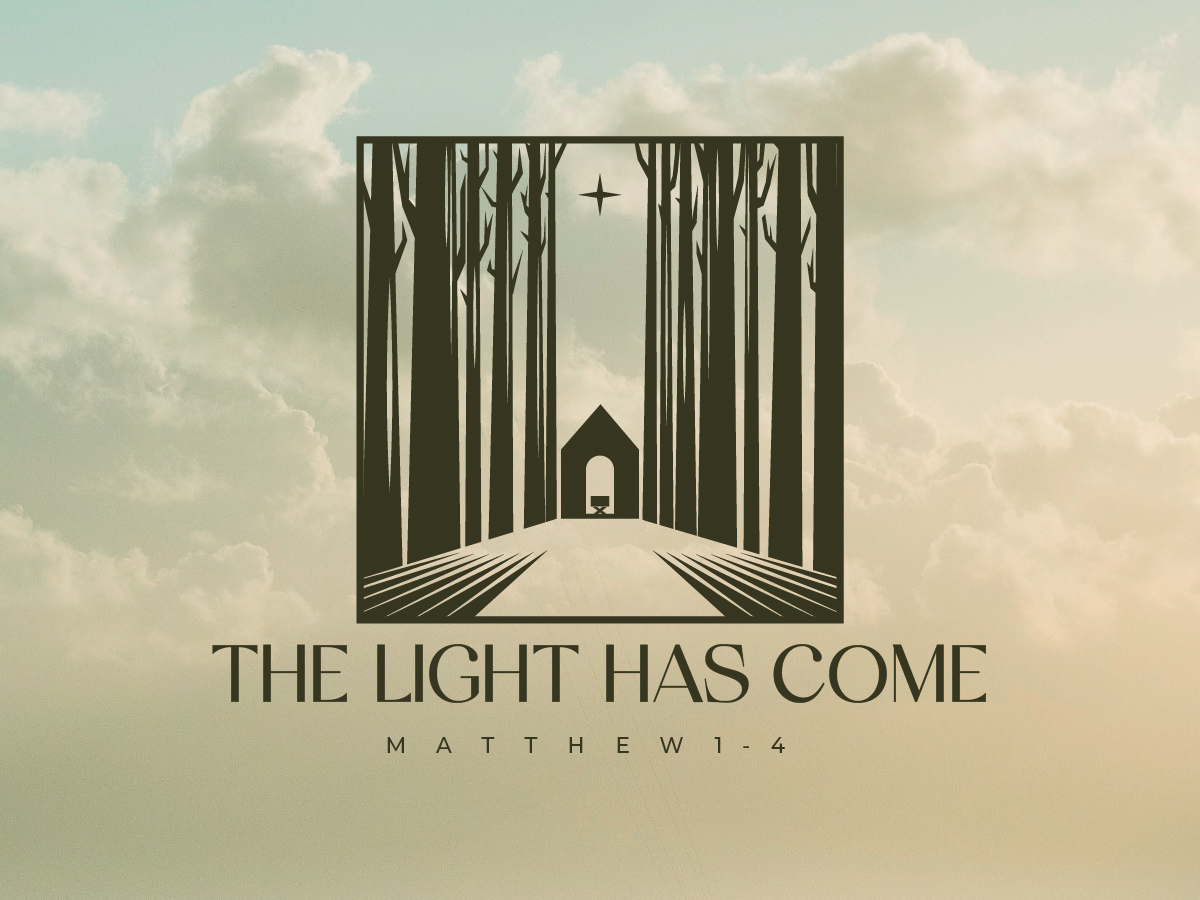 Current Series: A Light Has Come
All good stories have a beginning, and in the opening chapters of Matthew we get the beginnings of the greatest story ever told: a prince from a far away land who comes in a time of great darkness to bring his light and usher in his kingdom for all to receive by faith.
---
Listen now
---
Replay Series: Worshipping the Triune God
We believe in the Triune God: One God—infinite, eternal, almighty, and perfect in holiness, truth, and love; in three persons: Father, Son and Holy Spirit—co-existent, co-equal, co-eternal, each truly God. This is the foundation of Christian life and faith. Over six weeks we'll get to know God's triune nature through what he does in the world, as he speaks, creates, saves, loves, and sends—all so that he might invite us into the perfect communion within himself. And as we deepen our understanding and appreciation of the God who is three in one, this will shape and enrich our worship of him.
Listen now
---
---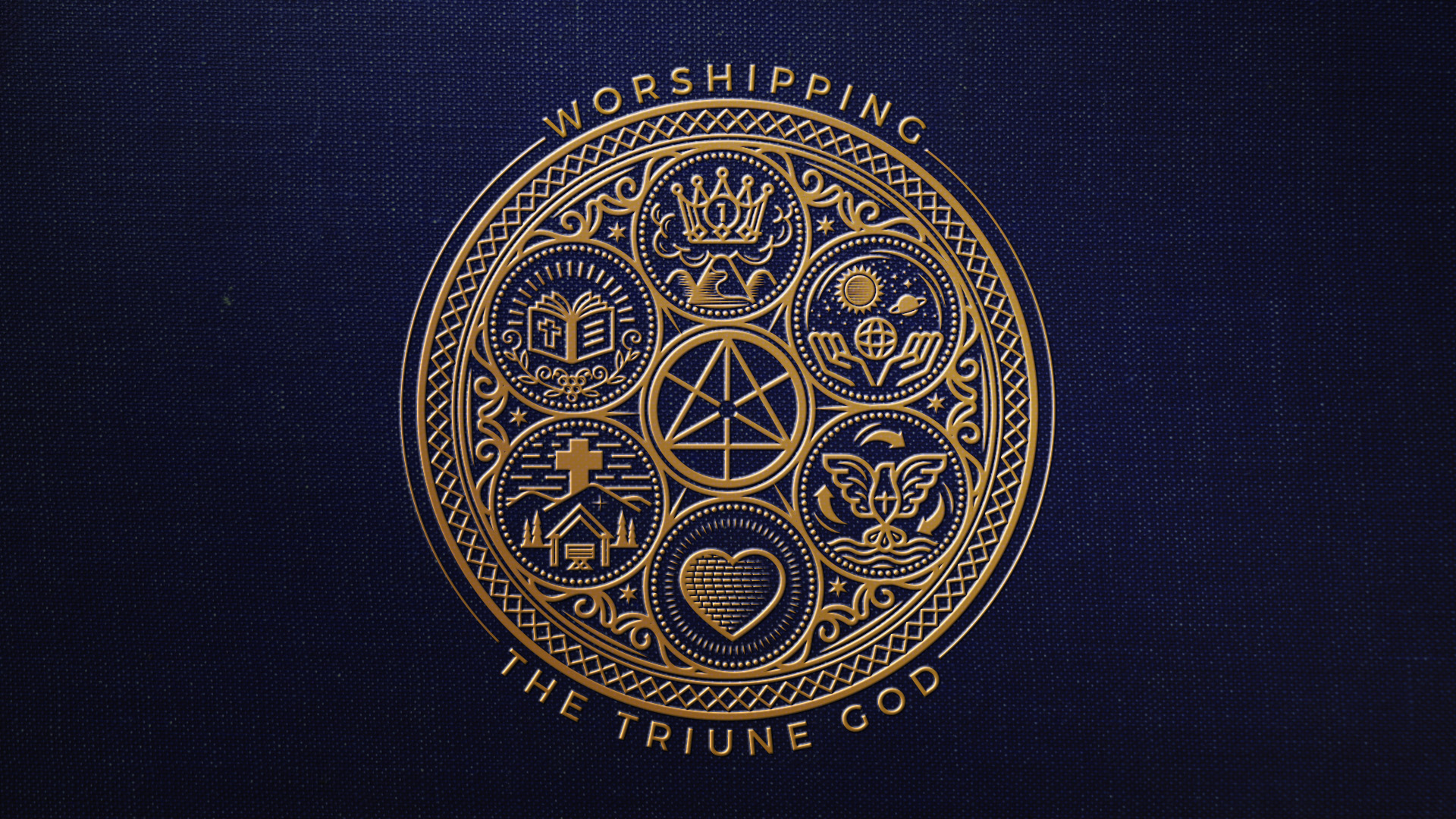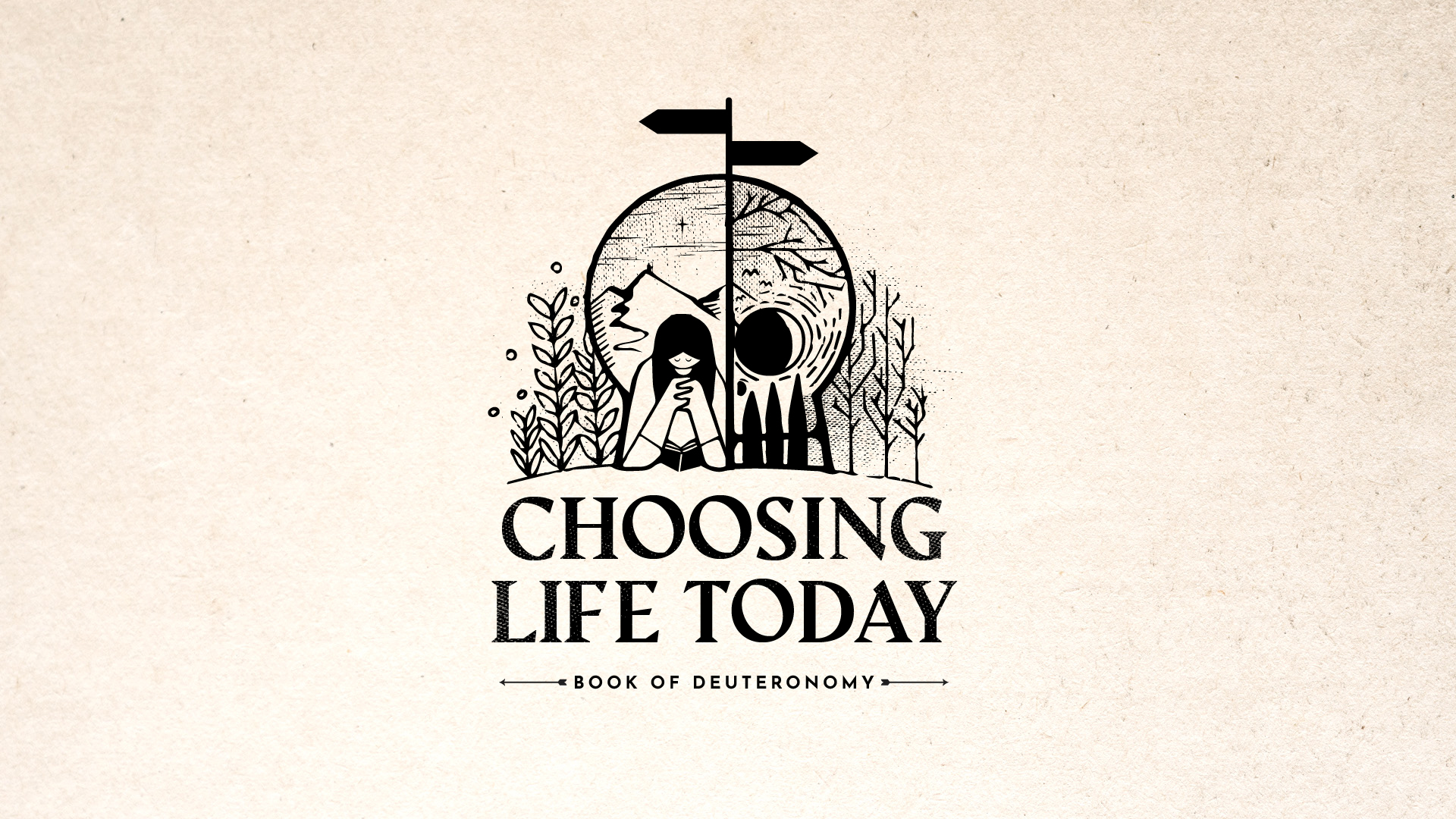 Replay Series: Deuteronomy
---
Imagine the scene: the people of Israel are standing at the foot of the promised land after 40 long years in the wilderness. This generation has been through a lot, all they have known is the desert, and their great leader for the past forty years – Moses – is unable to lead them in. How will they go? What will they need to be mindful of? Who are they to turn to when they become fearful? In the book of Deuteronomy Moses gives his final speech to this young, fear-filled nation. Over 10 weeks we'll see him talk about their past failures, point them to God's future grace, exhort them to 'choose life' by obeying God's commands, and give them a gospel-shaped hope for when they will inevitably fail again.
---
Listen now
---
Join a group
We believe that church goes beyond Sundays and into the lives of our every day. Our groups meet regularly providing you support while we learn to become more Christ-like.
Find a group