We are SLE Church.
We believe that the church is not a building but a gathering of God's people. Being a family in Christ is what we're all about.
Learn more about us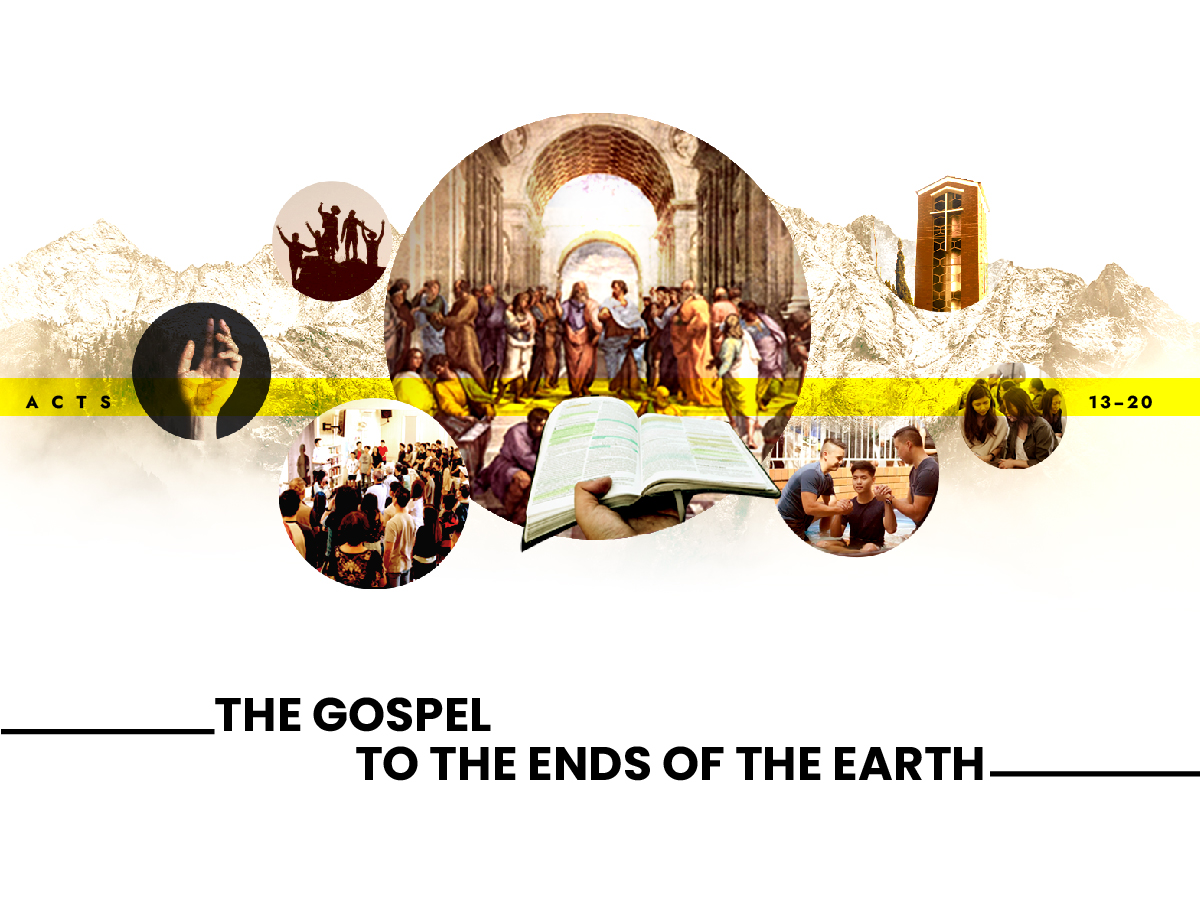 Upcoming Series: The Gospel to the Ends of the Earth
Before his ascension, Jesus told his disciples that they would be his witnesses "in Jerusalem and in all Judea and Samaria, and to the ends of the earth." As we enter the second phase of Acts, we see the first overseas missionaries deliberately sent by the church to proclaim the gospel to unreached peoples and areas. This is the story of God's gracious plan to send his people, by his Spirit, to bring the gospel of salvation beyond the lands of the Jews to people of all nations, to the ends of the earth.
---
Listen now
---
Replay Series: Exiles: Living in Hope
Christians are recipients of God's mercy, given real hope and set apart as holy. As such, they are 'strangers' in this world where they will face various trials and testing. Relying on and utilising all that God has given, Christians are to stand firm and live out their faith, in all of life, in holy living, in willing service and devoted to doing good.
Listen now
---
---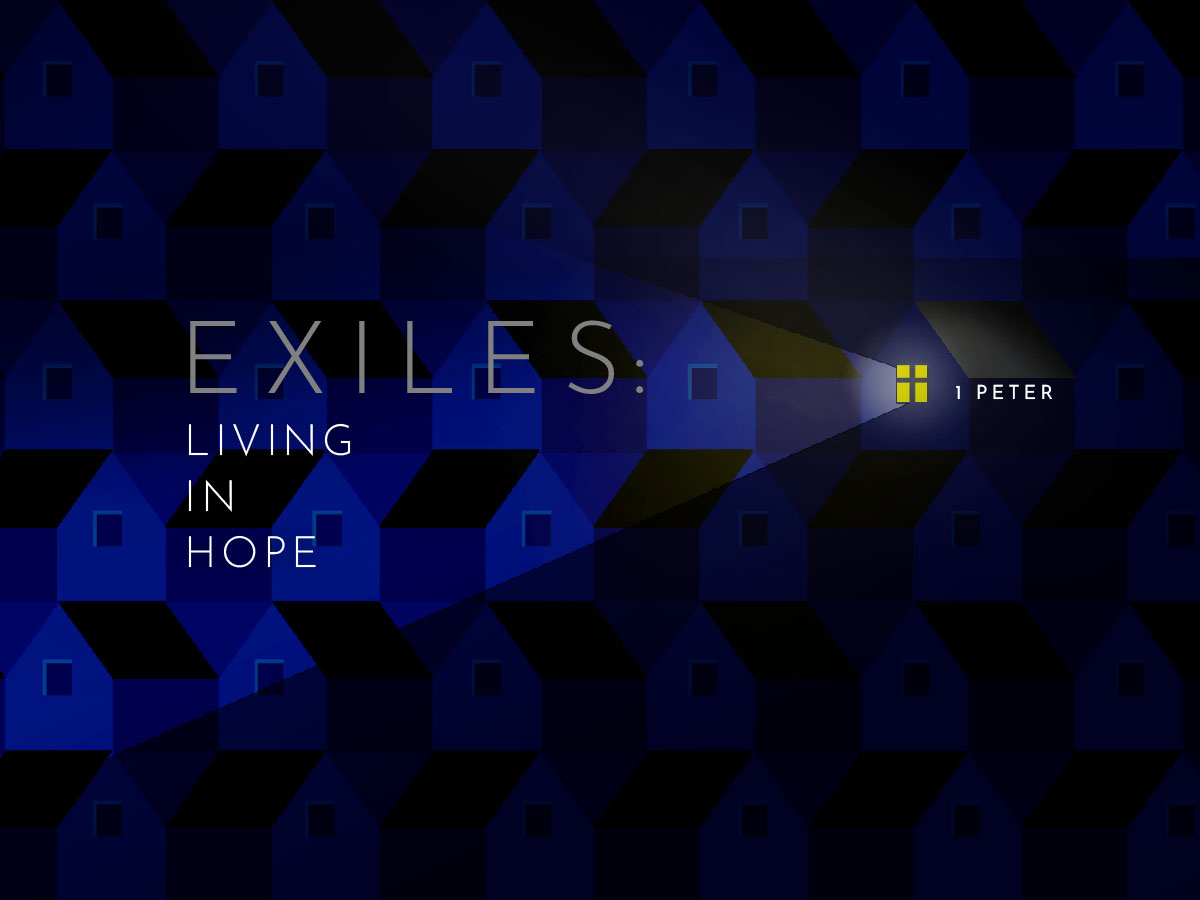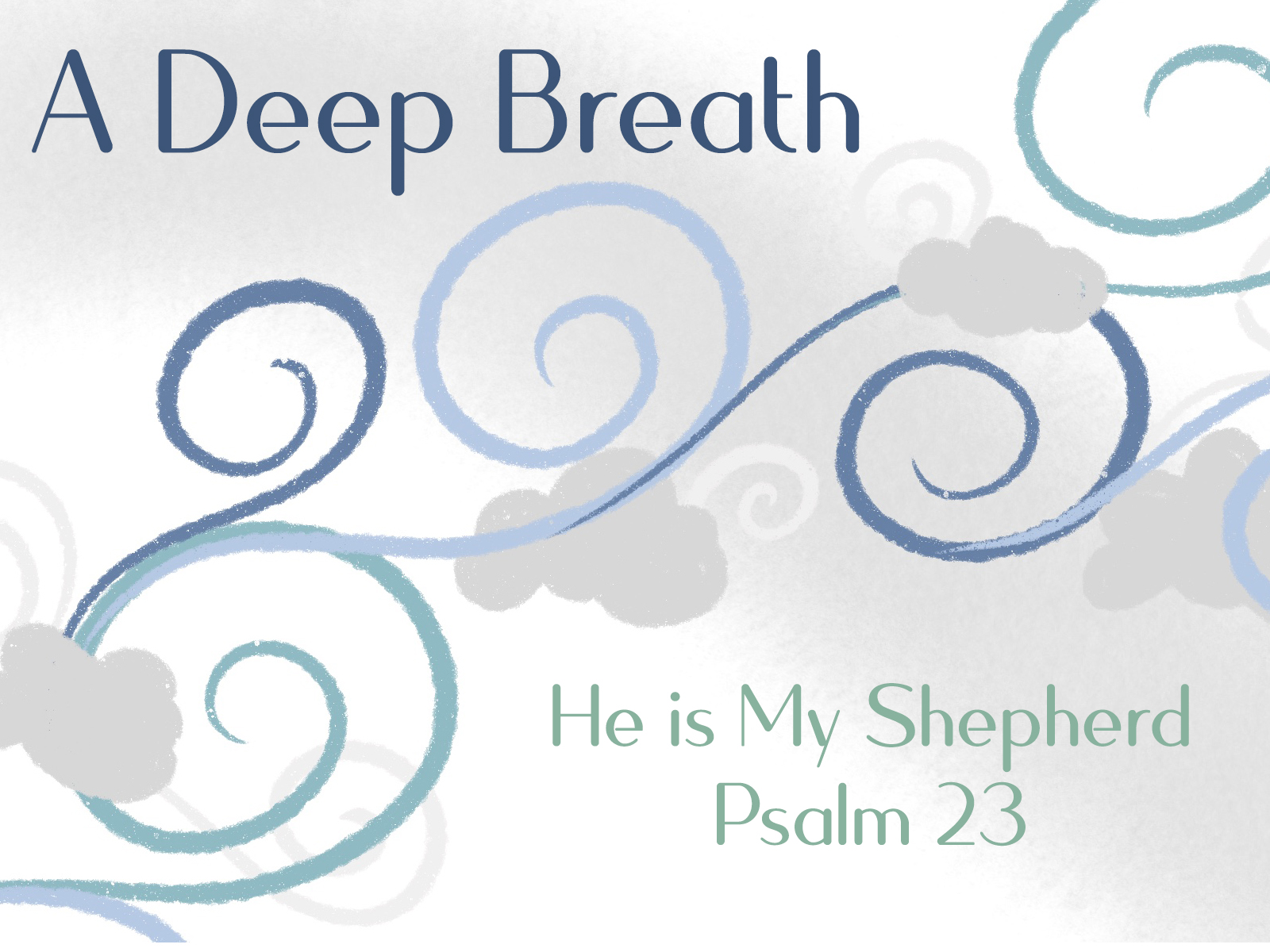 Replay: A Deep Breath
---
Breathe in. Slowly. Before you open the door to the busyness beyond, take a moment. Close your eyes and remember. Remember who your Chief Shepherd is. Remember the rest you have entered via the cross, don't forget it or neglect it. Then breathe out. The year is well underway and the busyness is ramping up. So before it gets too crazy it might be good to pause and take a deep breath from scripture. Over the coming weeks we'll breathe in the reassuring and familiar comfort of Psalm 23 and then hear his call to action in Hebrews 4. All so we can face the year with big reminders of who God is and our goal in life.
---
Listen now
---
Join a group
We believe that church goes beyond Sundays and into the lives of our every day. Our groups meet regularly providing you support while we learn to become more Christ-like.
Find a group