What does it mean to be a man? In our fast-changing world, the old categories of manhood have been done away with. Replaced with so many variations that it's left many of us men feeling confused, stressed, and worn out. But the Bible offers a vision of biblical manhood which is not only compelling but deeply satisfying. If only we would gather to learn about this vision together and encourage each other to those ends.
Grunt offers just that. A place for the men of SLE Church to gather and learn from God's Word on what it means to be a Christian man. Our time together aims to encourage and equip us to be better sons, brothers, husbands, fathers and leaders.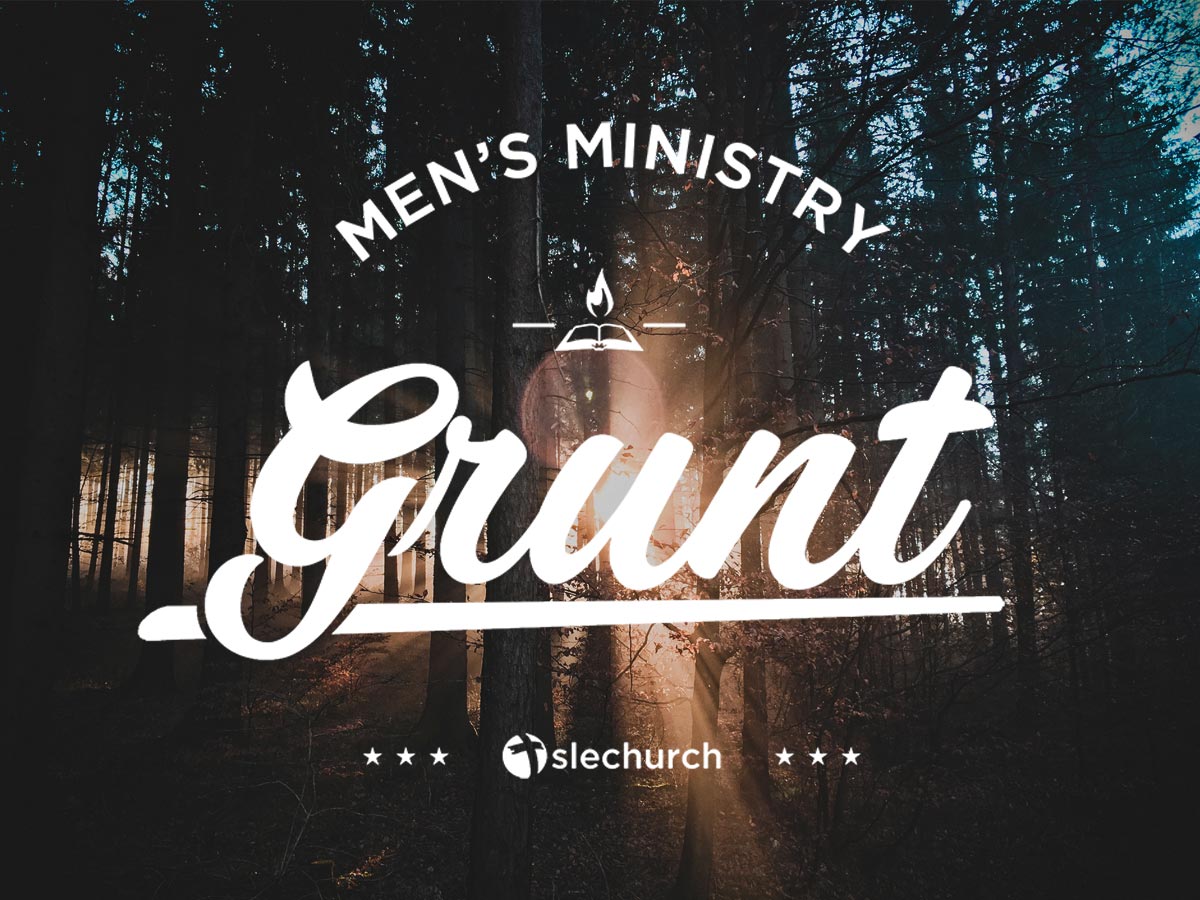 The Angry Man
Saturday, 15 May 2021
9:00am - 12:00pm
SLE Church
Grunt finally returns for 2021 as we explore a much-needed topic for men: anger. Over the past 18 months, there has been a lot of stresses in life – and for some of us, that has exploded in anger. We have to talk about this. So whether you're an angry person, or don't want to admit it, or would like to learn what the Bible says about anger (and how it can be righteous), our first Grunt session will be for you.