What does it mean to be a man? In our fast-changing world, the old categories of manhood have been done away with. Replaced with so many variations that it's left many of us men feeling confused, stressed, and worn out. But the Bible offers a vision of biblical manhood which is not only compelling but deeply satisfying. If only we would gather to learn about this vision together and encourage each other to those ends.
Grunt offers just that. A place for the men of SLE Church to gather and learn from God's Word on what it means to be a Christian man. Our time together aims to encourage and equip us to be better sons, brothers, husbands, fathers and leaders.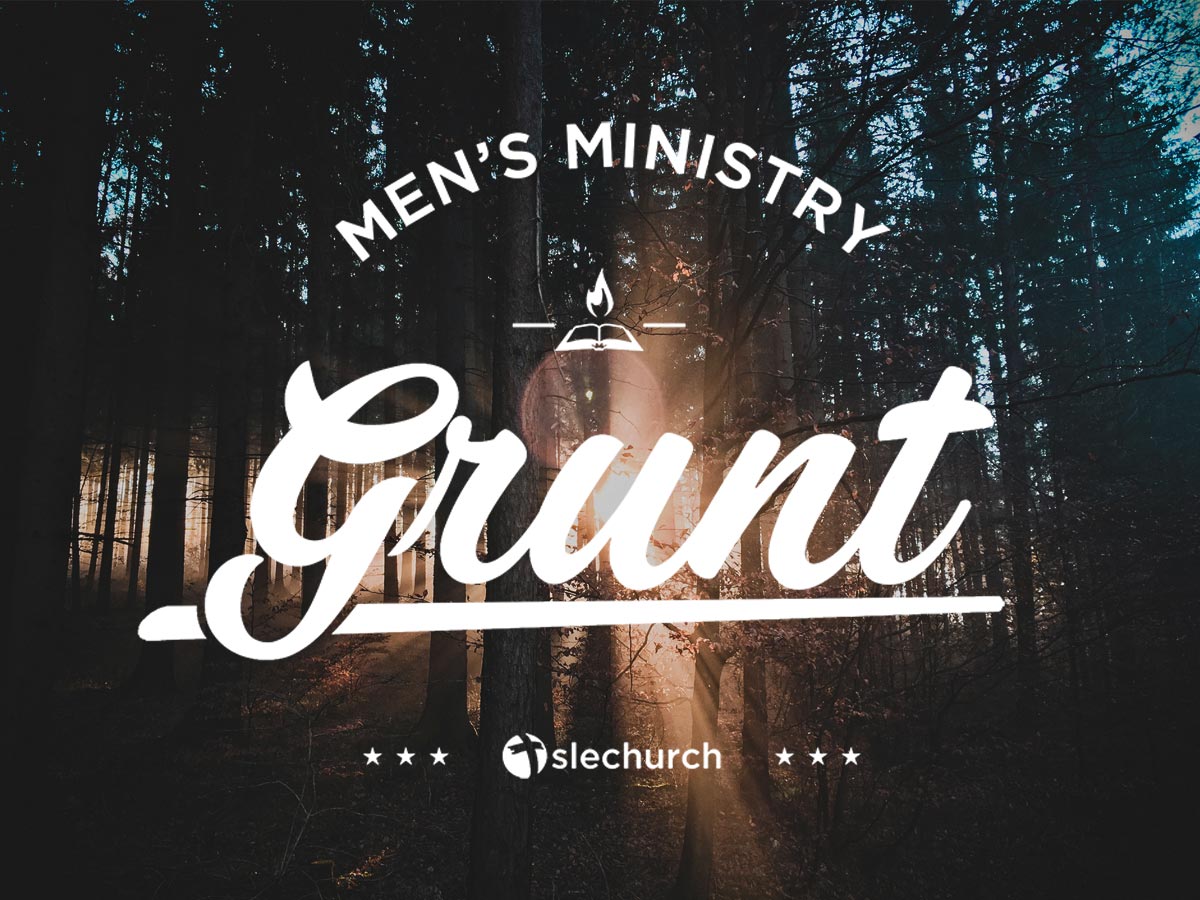 The Man and Teaching
Saturday, 31 August 2020
10am - 12:30pm, with Q&A
October 31st, mostly known as Halloween but increasingly remembered in Churches as 'Reformation Day' - the day in 1517 when Martin Luther nailed his 95 Theses to the church door in Wittenburg, the catalyst for the Reformation that SLE Church is most definitely a product of.
So what better way is there to remember Reformation Day than at Grunt reflecting on the lives of some of the men of the reformation and how their lives mirrored scriptures' call to love the Word and teach it on to others. The Bible calls on the men in the church and families to lead in teaching the Bible, passing on the gospel baton to future generations - will we heed that call and will the lives of men in the past encourage us in this?